We provide some consular services, such as:
Assistance to the Czech citizens in distress
Issuing Emergency Travel Documents (in cooperation with the Czech Embassy)
Legalization (verification of signatures and/or copies of documents)
Distribution of issued Czech passports that are received from the Czech Embassy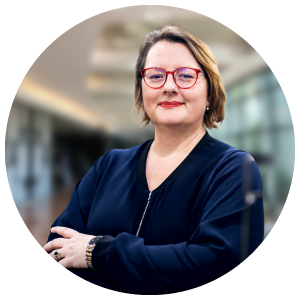 Head of the Mission:
Monika Vintrlikova
(accreditation since October 1, 2020)
Do you need to consult your case or schedule in-person meeting?
Send us an email anytime – describe your case and add your name, email and phone number.
If you need to call us at 404-905-2062, please leave a message - describe your case and add your full contact information.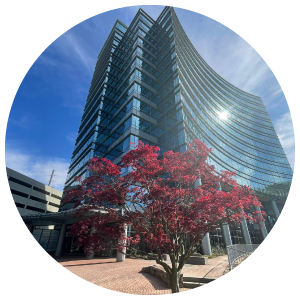 Are you coming in person for your meeting?This is our address:
One Glenlake Parkway
Suite 650
Atlanta, GA 30328
Office hours:
Every Wednesday 2:00 pm - 5:00 pm (by appointment only)
Go to 6th floor (Spaces) and tell the receptionist that you have arrived.
Parking information:
Parking garage is situated between One Glenlake Parkway & Three Glenlake Parkway
Parking is free of charge.